The Virtual Private Server for applications is the ideal solution for distributing applications via the web, creating an e-commerce, giving birth to a small project of shared hosting. However, it is the starting point for designing small / medium solutions dedicated to e-mail or centralization of the applications used within a medium-small working reality.
Create now your server
Modularity
With the modularity of the basic elements, CPU and RAM that can be modified in steps of respectively 2,0 GHz ( 1 CPU ) e 1 GB, you can achieve upgrades and downgrades without interruptions in the provision of the service offered, a simple restart of the schedulable server will be sufficient at a time of day when the activity performed by the VPS is reduced or absent.
Security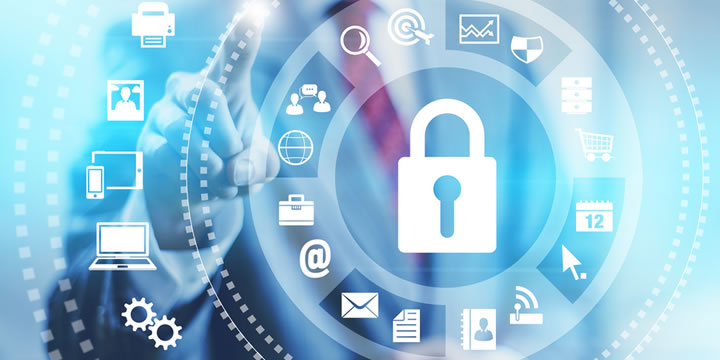 Complete backups of the servers, carried out twice a week, will allow you to always have a restart point in the event of system instability or data loss. This will allow you to manage operations on your servers and request assistance for "VirtualCube" assistance in case of necessity, knowing you can count on a full backup of the entire server (paid service).
Individual Files
Additional and customized backup policies and services can be agreed with the "VirtualCube" sales department, in order to have in addition to the complete backup of the servers also a saving of individual files or folders with timelines and default modes.
Disk space
Also about the storage space, it will be possible to decide the size of the virtual disk where both the operating system and the data will be hosted, having the certainty of being able to expand this capacity at any time in steps of 10GB: adding a new device that will support the present one or extending the present disk. The upgrade of new resources can be done automatically by paying the difference by credit card, for other forms of payment and for the downgrade of resources you will be contacted by our sales support to coordinate the activities.
Internet Band
The guaranteed Internet band starts from the base supply of 10Mbps, but can be expanded up to a maximum of 1Gbps. Gigabit redundant fiber and copper Uplinks guarantee, in addition to the continuity of the service, an adequate throughput, also for applications and projects that may require an intensive use of the internet band (for example a video streaming service).
Assistance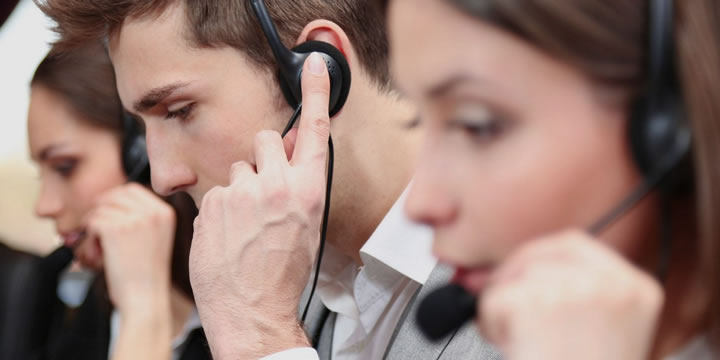 All the equipment that make up the structure (physical servers, switches, routers and storage) are monitored 24/7 every day of the year promptly alerting the specialized technicians who can intervene at any time to resolve all emergencies and the hardware support guaranteed to the maximum within the next day, combined with the redundancy of the equipment, allows to guarantee an up time of virtual servers almost 100%. The VPS service will be delivered in best-effort mode, guaranteeing a reservation >= al 50% of the purchased resources.
Create now your server