Virtualcube is based on a proprietary hardware architecture, distributed over several nodes of calculation and hosted in its data center in Florence, which guarantees a complete High Availability with a guaranteed SLA is 99.95%. Virtual Private Servers and Virtual Data Centers: Both solutions are activated on high-performance hardware because we strongly believe that all projects deserve the maximum technology on the market, also included in the license fee the Operating System, VMware, Statistics, Technical Assistance on the infrastructure, Internet Band and IP Addresses in a dedicated class.
Virtual Private Server
The Virtual Private Server is the ideal solution for distributing applications via the web, creating an e-commerce, hosting a web management software. However, it is the starting point for designing small / medium totally scalable solutions.
Create your Virtual Private Server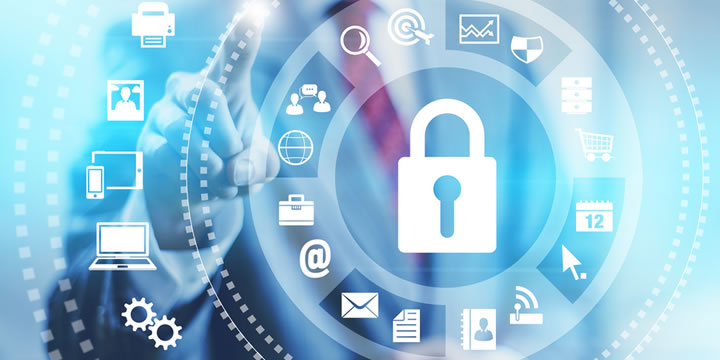 Choose from the configurations on sale or click on "Custom Server" to create your Virtual Private Server. Tall configurations include 1 static IP address, 10Mbps flat Internet band guaranteed and unlimited traffic.
Virtual Datacenter
Powerful and scalable, the Cloud Virtualcube is the best solution to create your virtual datacenter: Activate virtual machines, Templates, Sub-Networks and VMware vApp. A pool of resources that allows greater flexibility compared to individual Virtual Private Servers.
The Virtual Private Server service is delivered in best effort mode, ensuring a reservation among the highest on the market: >= to 50% of the purchased resources.
If you want the guarantee that 100% of the resources are always available and decide the reservation for your VPS discover the Virtual Data Center service.